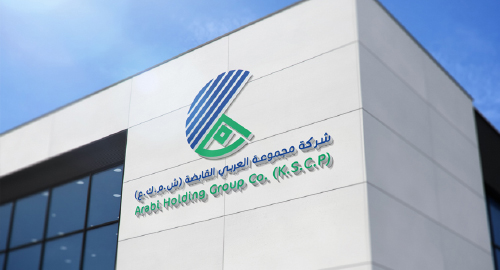 Arabi Holding Group is a successful publicly listed holding company in State of Kuwait, with subsidiaries based in Saudi Arabia, UAE, Qatar, Oman, Bahrain, USA and India.
The company is involved in varied business activities, in the areas of Hospital and Healthcare related service, Oil and Gas Services, Engineering, Electro-mechanical Engineering, General Trading and Contracting, Information Technology, Agriculture and Environmental, Water Equipment Solutions, Facility Maintenance Services, Landscape and Irrigation, Call Center Services and Business Process Outsourcing.
Today, we have in excess of over 10,000 active and dedicated multi-culturally diverse workforces, complemented by the core competencies of a dynamic middle management group of professionals who are highly experienced people-driven, & productivity-driven individuals.
ARABI HOLDING -GROUP COMPANIES
Arabi Company, Kuwait.
Gulf Services & Industrial Supplies LLC , Oman.
Arabi Emirates , UAE.
Arabi Qatar , Doha.
Arabi Enertech KSC , Kuwait
Arabi Engineering & Mechanical Works Co
Arabi Techno Media