Makita Corporation was founded in 1915 as an electric motor sales and repair company. Today, as a global brand in over 40 countries, Makita is an innovation leader, manufacturing best-in-class products at 10 plants operating in 8 countries. The unmatched quality and durability of Makita products is driven by the company's strong R&D capabilities, and have earned the trust of professional users worldwide. Every day, on jobsites around the world, Makita delivers the power, performance and durability that professional users demand with products that are more compact, have less vibration and feel better.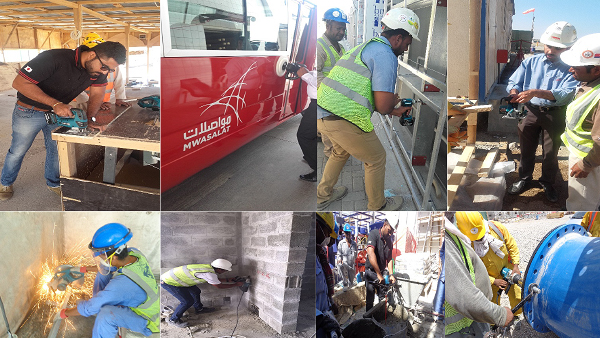 Makita has a range  of Electrical, Cordless & Gas powered tools & related accessories  covering a range of application spread across all construction & maintenance segments.
GSIS is the sole agent for Makita products in Oman.  All products are backed by quality pre sales & after sales service provided through a team of highly skilled professionals in sales & service.